About Us
We strive to raise the bar by compiling a handyman team of general contractors to handle all your maintenance and repair needs.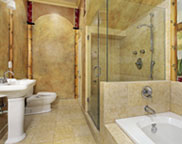 PROMPT,SAFE, RELIABLE, LICENSED, BONDED, INSURED
Family owned and operated for over 35 successful years.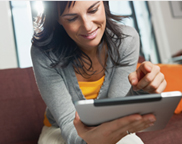 Welcome to Our Website!
Our handyman team are the experts in home remodeling, maintenance, and repair. We have the tools, skills and time for those odd jobs you've been planning to do. One call will cover it all. We are the #1 local service provider. Serving Greenville and surrounding areas for over 15 years. Individually owned and operated.